Every consultant company has their unique business challenges.
Bizzcoo focuses on the three most common to give you a smoother work-life.
Bizzcoo is here to help, and we love when you challenge us with your challenges!
Bizzcoo makes work-life easier at:
Mix modules to match your consultant business needs
Bizzcoo is developed and designed to meet the processes and needs of a consultant business. Both on a strategic level but even more important; to make your everyday work smarter and smoother.
See Bizzcoo in action
Or challenge us with your needs and let us see how we can help you.
"Our need was a user-friendly solution with easy onboarding. During the Bizzcoo demo, we immediately saw that it was easy to use and self-evident to work with. Already during the first internal demo, our team members understand and could start to use the solution."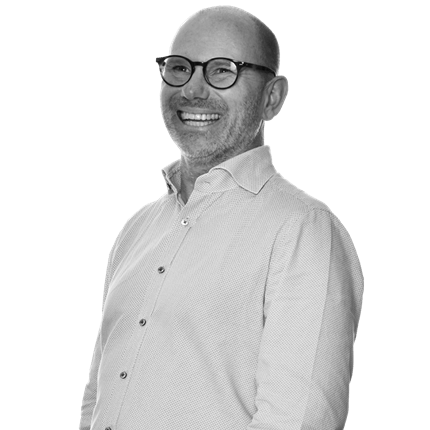 Carl-Johan Nordh
Business Unit Manager | Zington AB
"With Bizzcoo we get the platform we need to extend our business with providing the best consultant to our customers. For us Customizable CV:s and templates with our brand is an important feature"
Torbjörn Höjer
COO | Tolpagorni