Every consultant company has their unique business challenges.
Bizzcoo focuses on the three most common to give you a smoother work-life.
Bizzcoo is here to help, and we love when you challenge us with your challenges!
Bizzcoo makes work-life easier at:
Mix modules to match your consultant business needs
Bizzcoo is developed and designed to meet the processes and needs of a consultant business. Both on a strategic level but even more important; to make your everyday work smarter and smoother.
See Bizzcoo in action
Or challenge us with your needs and let us see how we can help you.
"Our need was a user-friendly solution with easy onboarding. During the Bizzcoo demo, we immediately saw that it was easy to use and self-evident to work with. Already during the first internal demo, our team members understand and could start to use the solution."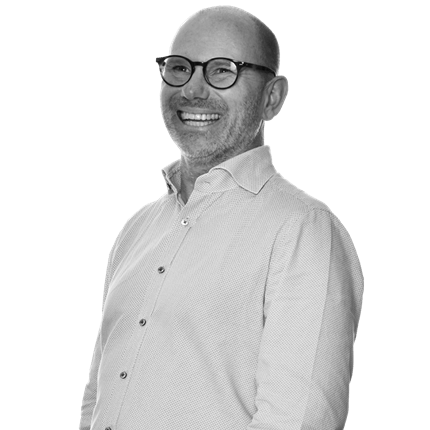 Carl-Johan Nordh
Business Unit Manager | Zington AB
"With Bizzcoo we get the platform we need to extend our business with providing the best consultant to our customers. For us Customizable CV:s and templates with our brand is an important feature"
Torbjörn Höjer
COO | Tolpagorni
Get to know Bizzcoo
Every consultant company has its unique business challenges. The best way for you to see how Bizzcoo meets your needs is to book a demo.
Book a video meeting with one of our sales managers to get a brief introduction to Bizzcoo.
Choose a time that suits you in the calendar.
Next, specify if you want a general Bizzcoo demo or a more specific deep dive of one or more of our modules.
Bizzcoo is here to help, and we love when you challenge us with your challenges!
We are looking forward to talking to you!