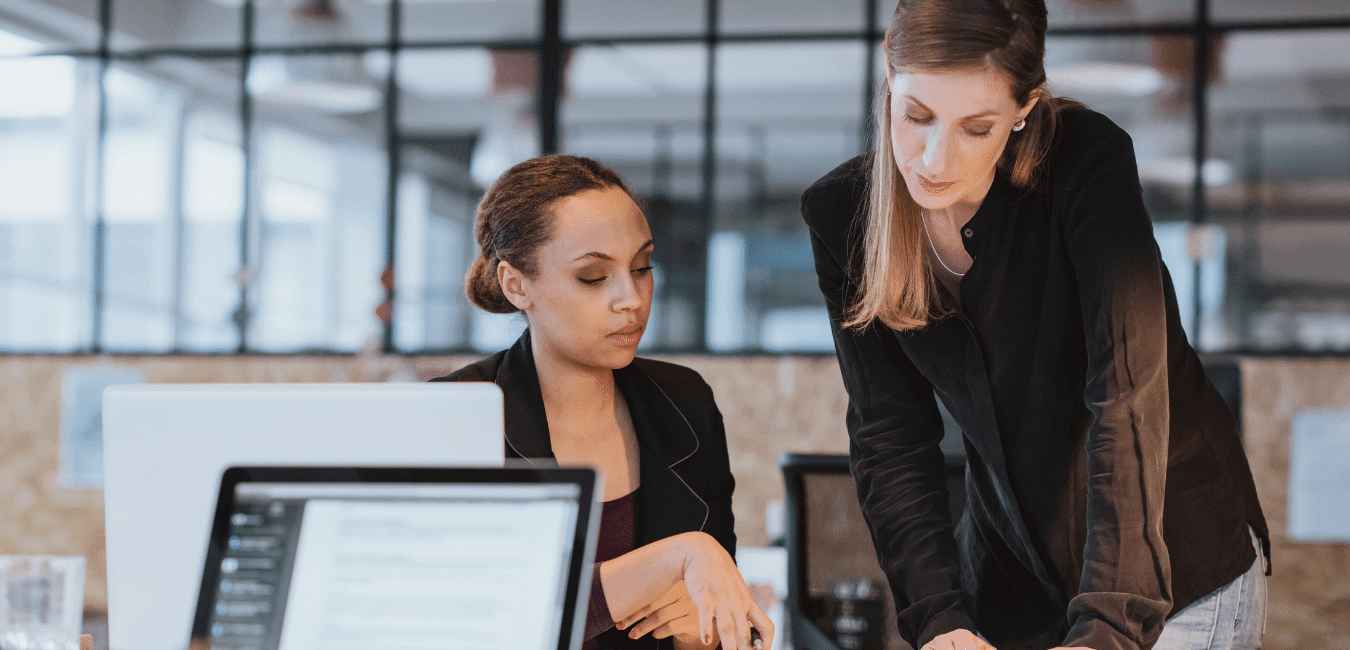 Bizz Subcontractor
Växa med underkonsultnätverk
Växa med underkonsultnätverk Hur bygger man ett kvalitativt underkonsultnätverk som blir en värdefull del av ditt konsultbolags framtida tillväxt?...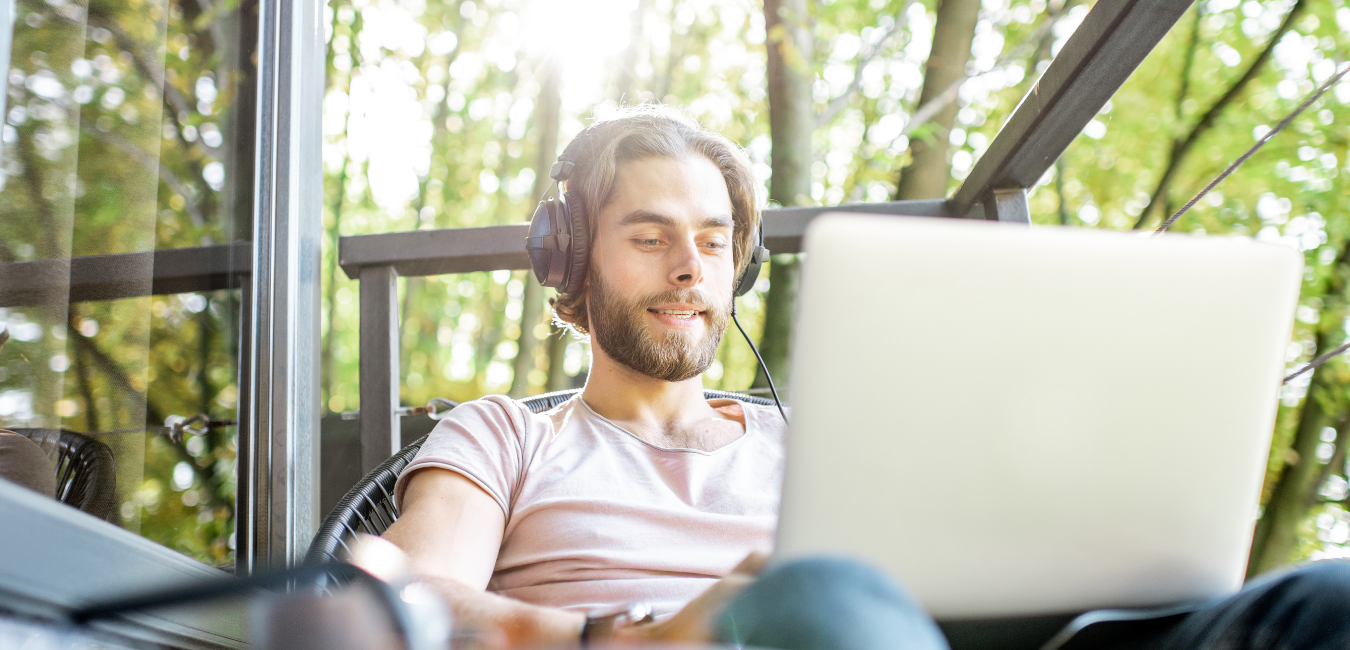 Konsultliv
Ny affärsmodell och virtuella assistenter
Den nya affärsmodellen sattes tidigt 2020, sen kom Corona, nu har företag insett att distansarbete fungerar.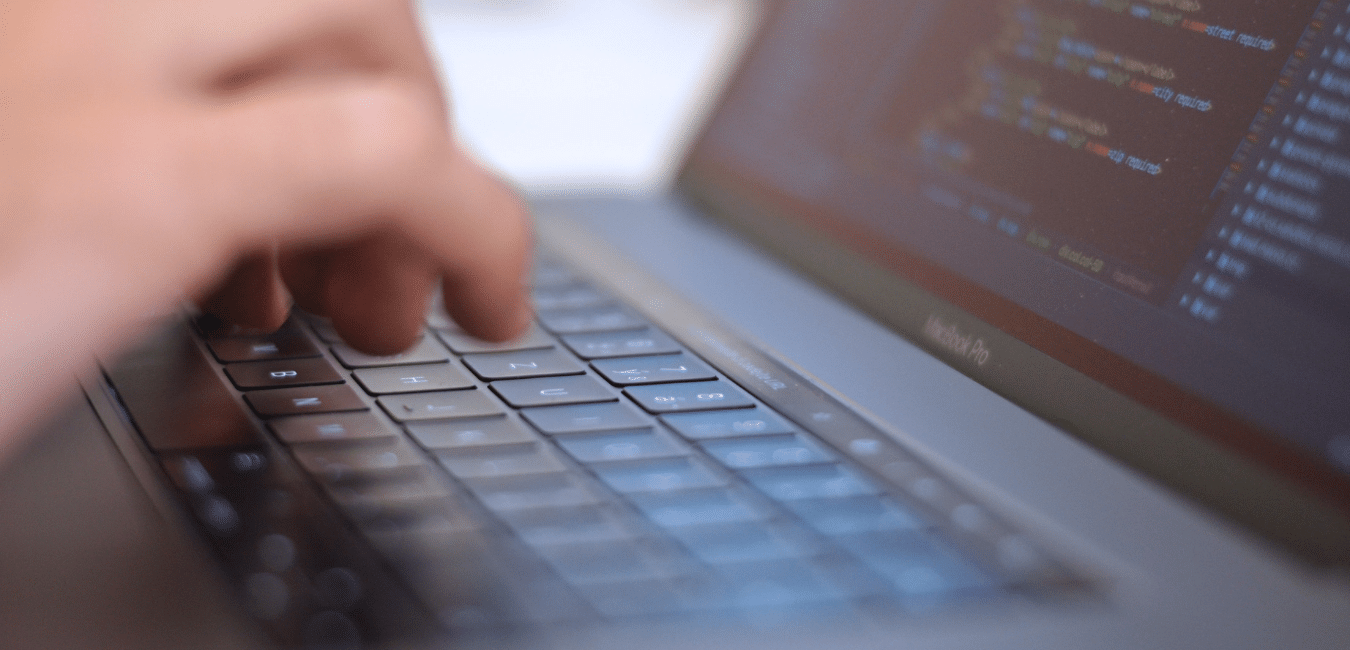 we are hiring
We are hiring - Backend Developer
Backend Developer We're looking for a Software developer with focus on Backend to join our growing team at Bizzcoo. Bizzcoo is a fast-growing Saas...