Let's book a demo!
To help our experts to create the best possible demo please fill out your specific areas of interest or business challenges that you have.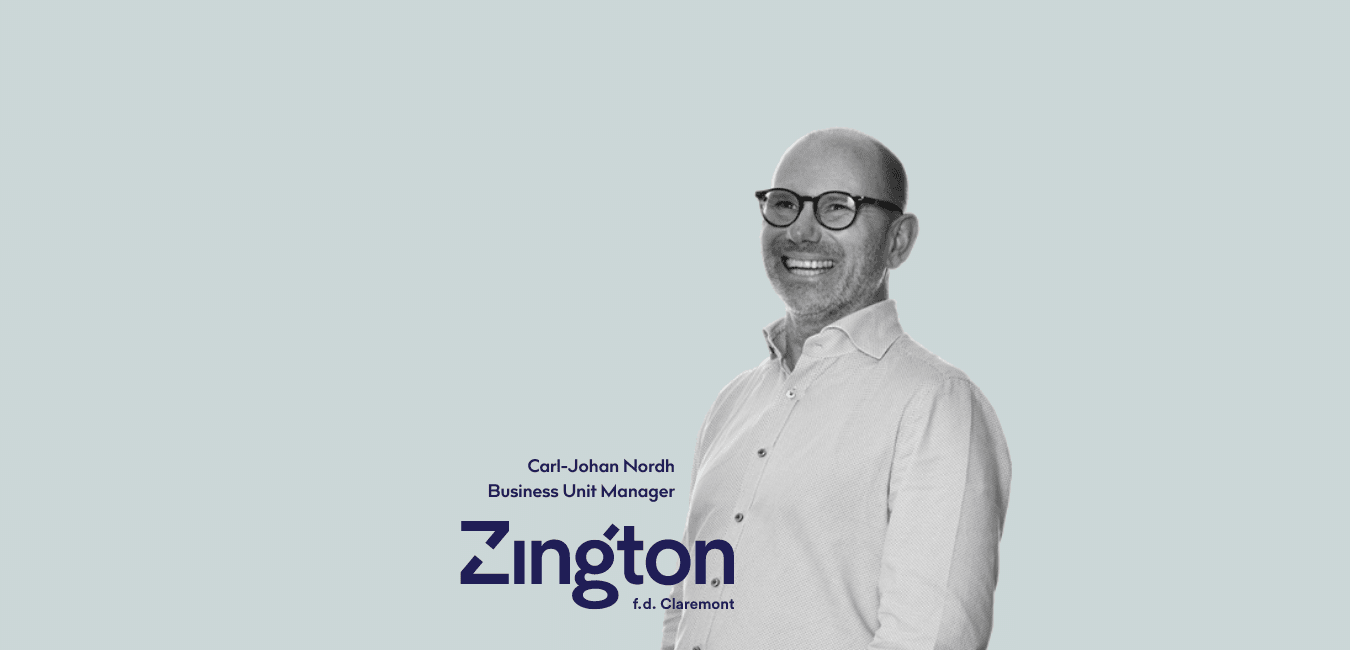 Bizz Planner
Zington works smarter with Bizzcoo as new planning and reporting tool
Zingtons energy and focus are always on the customer's digitalization projects and the value delivered by their consultants. However, it is also...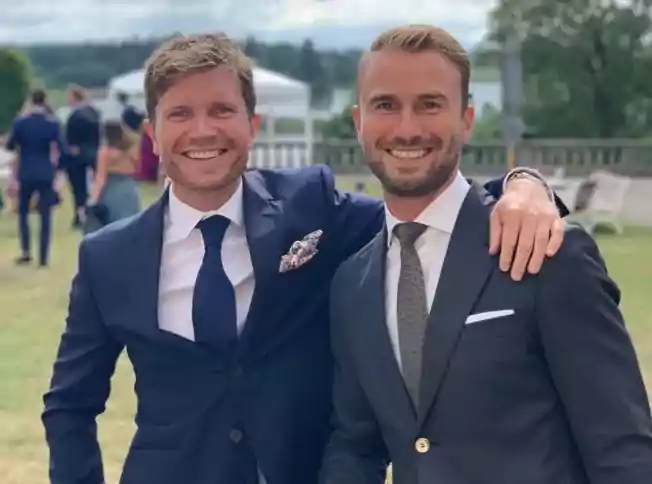 Konsultliv
Utvecklar morgondagens tech-talanger med inspiration från idrotten
INDIVIDEN BYGGER FÖRETAGET Hur hittar man rätt individer som trivs och utvecklas över tid? Hur bygger man ett framgångsrikt konsultbolag med ett...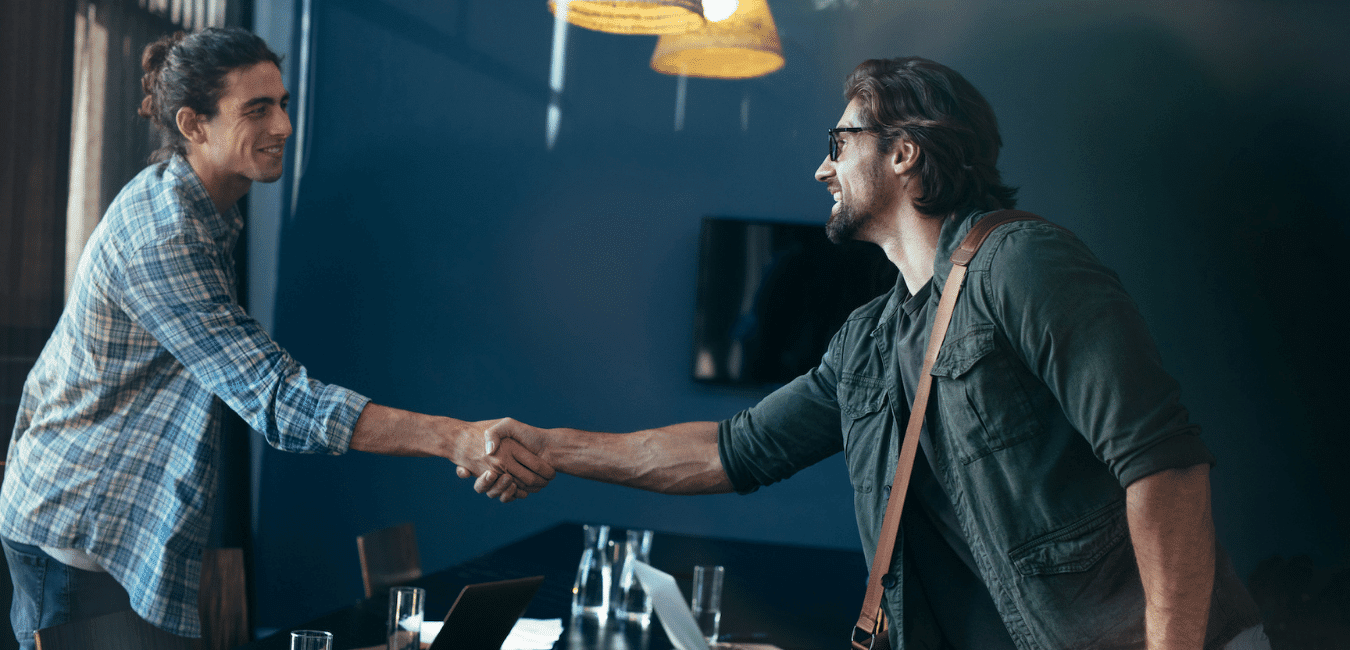 Förbättningspotential
Hitta systemstöd som matchar din växande affär
Tillväxt ger växtvärk Alla organisationer som vill expandera kommer att få växtvärk. Det kan vara allt från för små lokaler men ofta är det processer...