Try easily with Bizzcoo test account
You get a Bizzcoo account with several test customers, assignments and 10 CV profiles. It gives you a sense of how Bizzcoo works.

You can add your consultants' CVs and assignments. Invite colleagues. Our Customer Success Manager is ready to help when needed.
Get started
Book an intro meeting (max 30 min).
You will get your test account.
We go through all the setting options
You adapt Bizzcoo to your needs.
Start testing!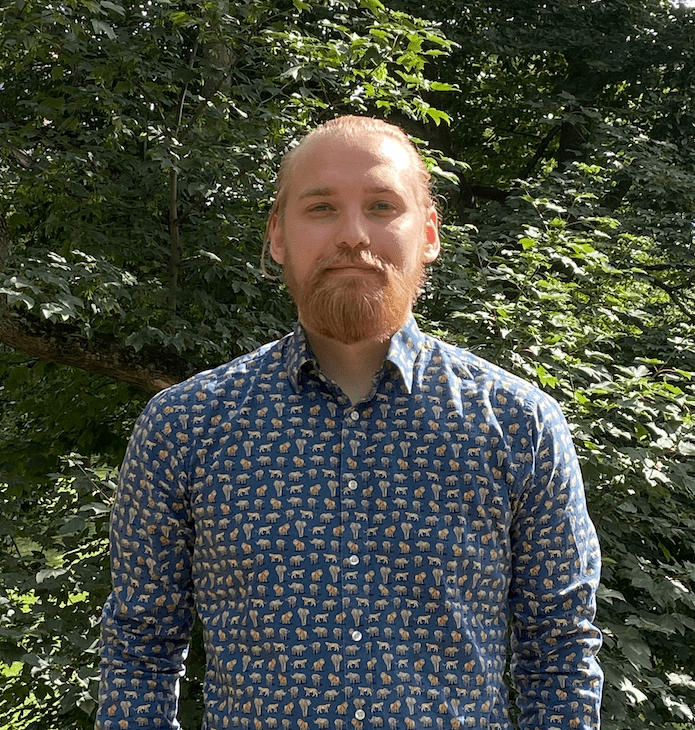 News
Välkommen Albin, Bizzcoo:s nya Sales Manager
Bizzcoo rivstartar hösten med en ny kollega Albin Öström. Albin är vår nya Sales Manager och har ansvar att driva och utveckla Bizzcoos försäljning...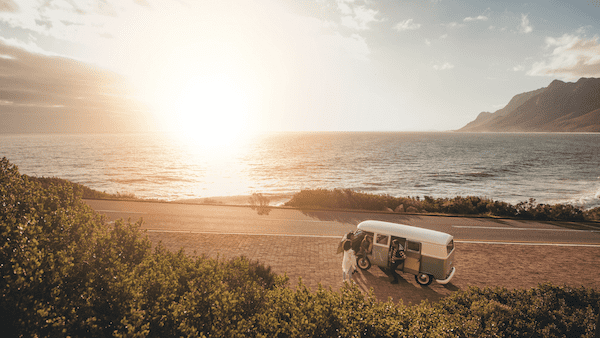 Förbättningspotential
Mikaelas inspiration: Unhappiness is just a thought in your head
Att få en ny kollega betyder att nya åsikter och tankar tillförs teamets diskussioner och möten. Det kan både vara utmanande men även mycket givande...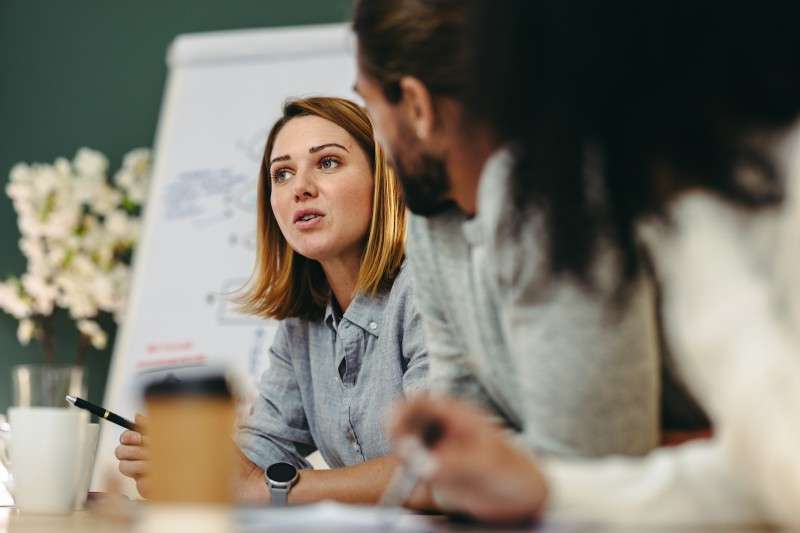 Konsultliv
5 tips för att smidigare driva ett konsultbolag
Har du blivit hemmablind? När man driver ett konsultbolag som har ambitionen att växa kan det vara lätt att bli lite hemmablind. Fokus är på kund,...